List five places you want to visit.
It's been a long time since I've contemplated places I really want to visit. Having a kid kind of tempers those thoughts, so I actually opened up Google Maps and stared at it for a while wondering if I still have any drive to visit anywhere. My house is pretty comfortable right now, and I see nothing wrong with hunkering down and catching up on my ever growing Netflix queue for the next few years. For the sake of my current and future children though, I should show them that the world is a ginormous and amazing place and it should be explored as much as possible because we only have one chance to enjoy it.
1. New Zealand
For years, I really wanted to visit Australia. I had friend who had been there and said it was awesome. Then the Internet showed all of us that the entire continent is basically trying to expunge humanity from its borders. I haven't seen any Buzzfeed articles like that for New Zealand, so I think I would rather visit Middle Earth. My friend Bobby has been photographing and Instagramming its beautiful lands for over a year and I want to go there instead of getting bitten by everything.
With views like this, there is no need to be a venomous animal seeking to destroy all in its path
2. The Grand Canyon
I really should've visited the Grand Canyon by now, but it's just one of those places I never got around to going. It's one of the natural wonders of the world, it's eight hours from my house, and I really have no excuse.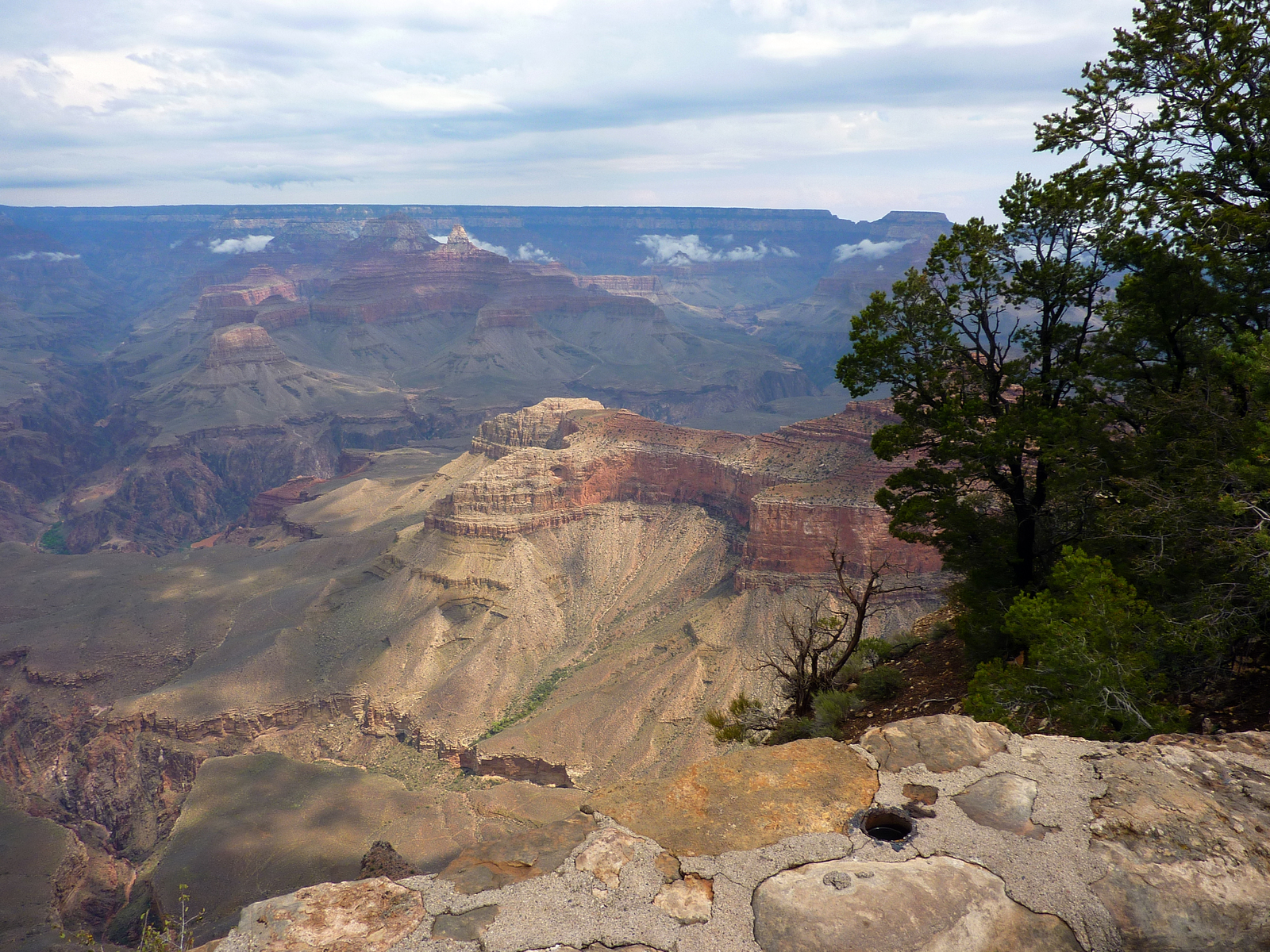 3. Venice, Italy
When my wife and I went on our honeymoon, we only had about a week to explore Italy, so we made a fateful decision to see Cinque Terre instead of Venice. Cinque Terre ended up being my favorite part of the trip, but I would still like to see Veince just because of its status as such a unique city of the world.

4. South Korea
In an earlier post, I betrayed my own heritage to declare my love for korean food over japanese food. To take this love to its logical conclusion, it would be really cool to visit South Korea and eat my way through it. Despite the constant threat from North Korea, I would gladly risk military action to eat some legit galbitang (or anything, really) while surfing on the best Internet in the world.

5. Gundam Statue
So yes, I have been to Japan and yes, I have seen the Gundam Statue before. However, it was but a fleeting glance while on a bullet train and it was at that moment that I swore an oath to one day actually visit that statue and take a selfie with it (side note: do they make selfie sticks that long?). Pacific Rim is one of my favorite movies, and there's just something about giant robots that capture my imagination.